FIGHTLYME with Avril and Friends
2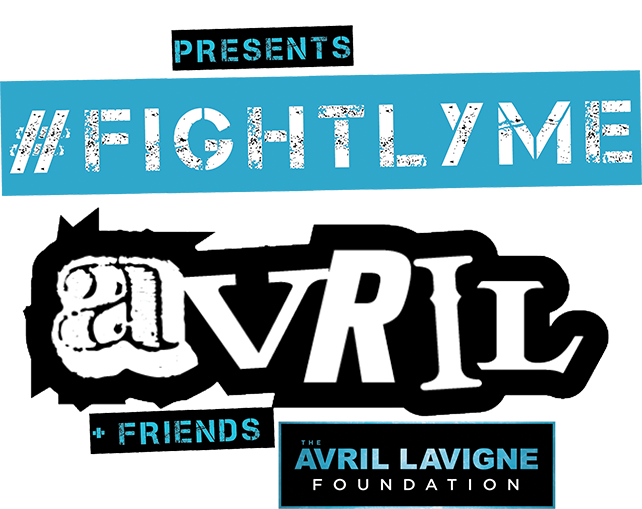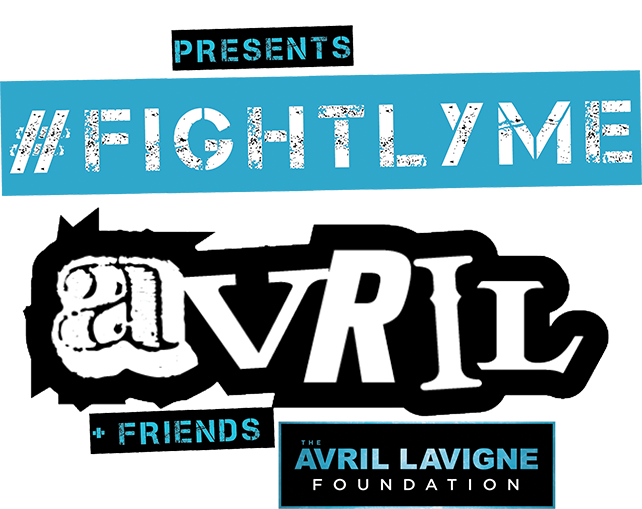 Hosted by

Wilmer Valderrama
Special performances by
Avril Lavigne, Alessia Cara, OneRepublic, Rob Thomas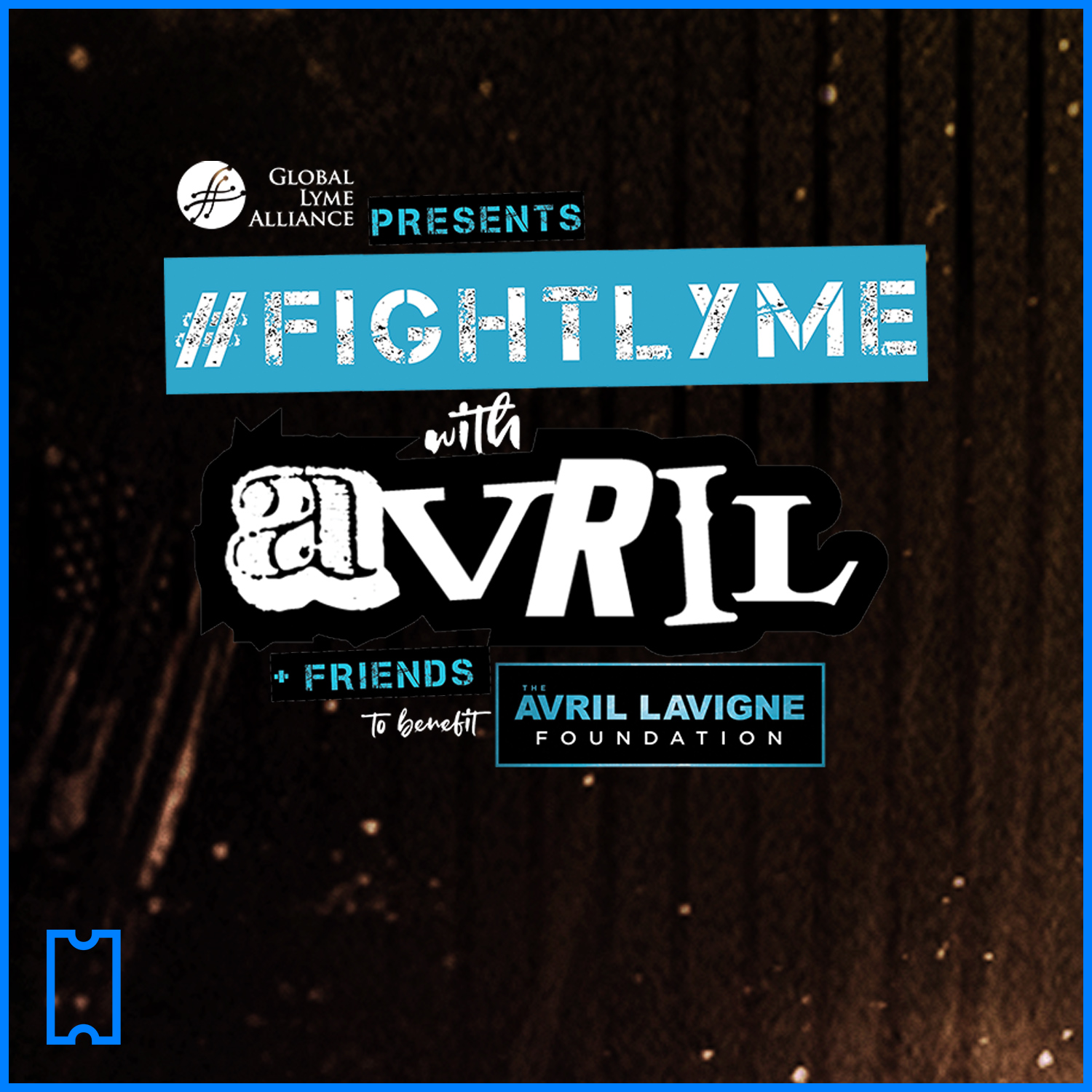 #FightLyme Ticket
$25
Watch the Livestream on Oct 24
BUY #FIGHTLYME TICKET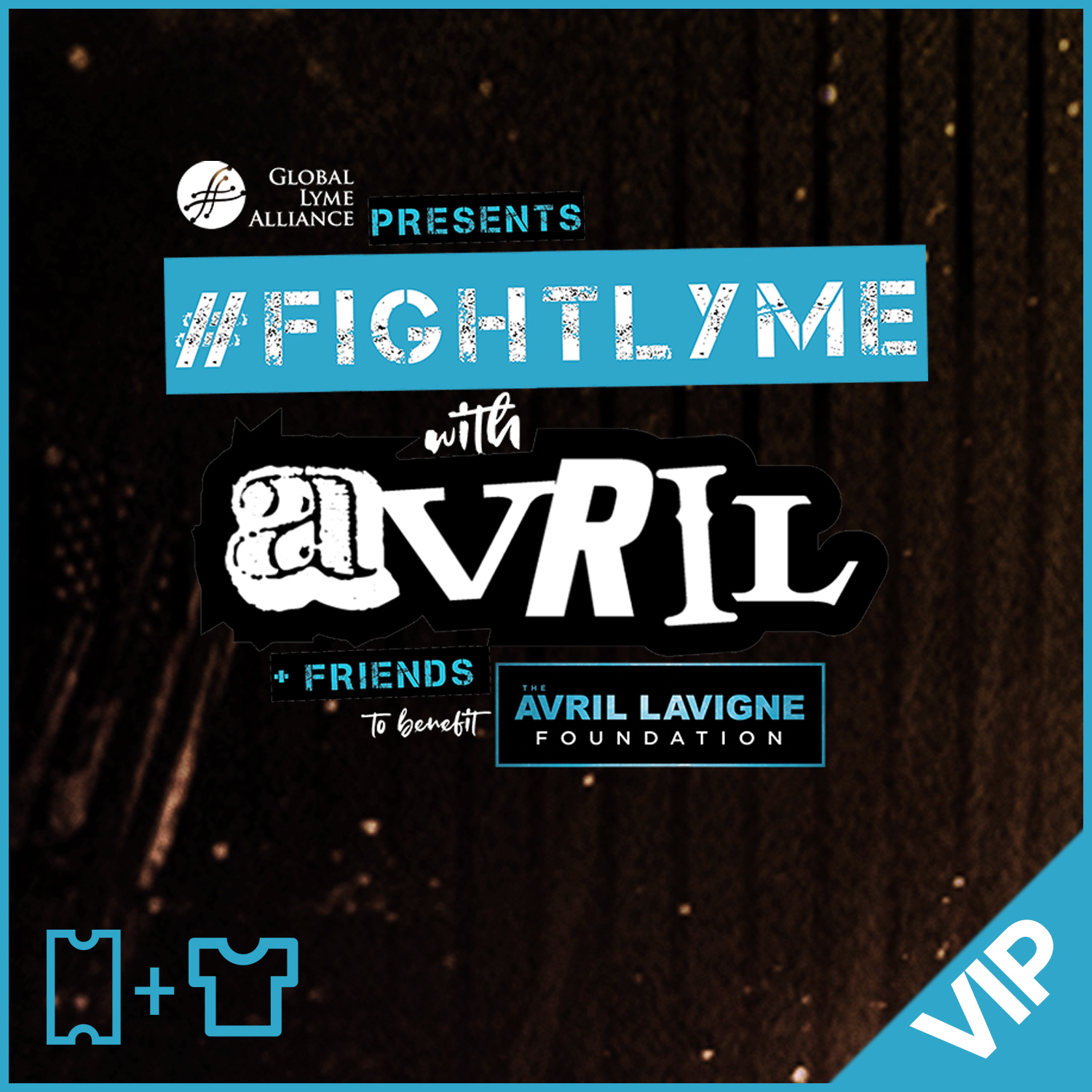 #FightLyme Ticket + VIP Merchandise Bundle
$60
Watch the Livestream on Oct 24
Limited-edition Event T-shirt!
BUY VIP Merch Bundle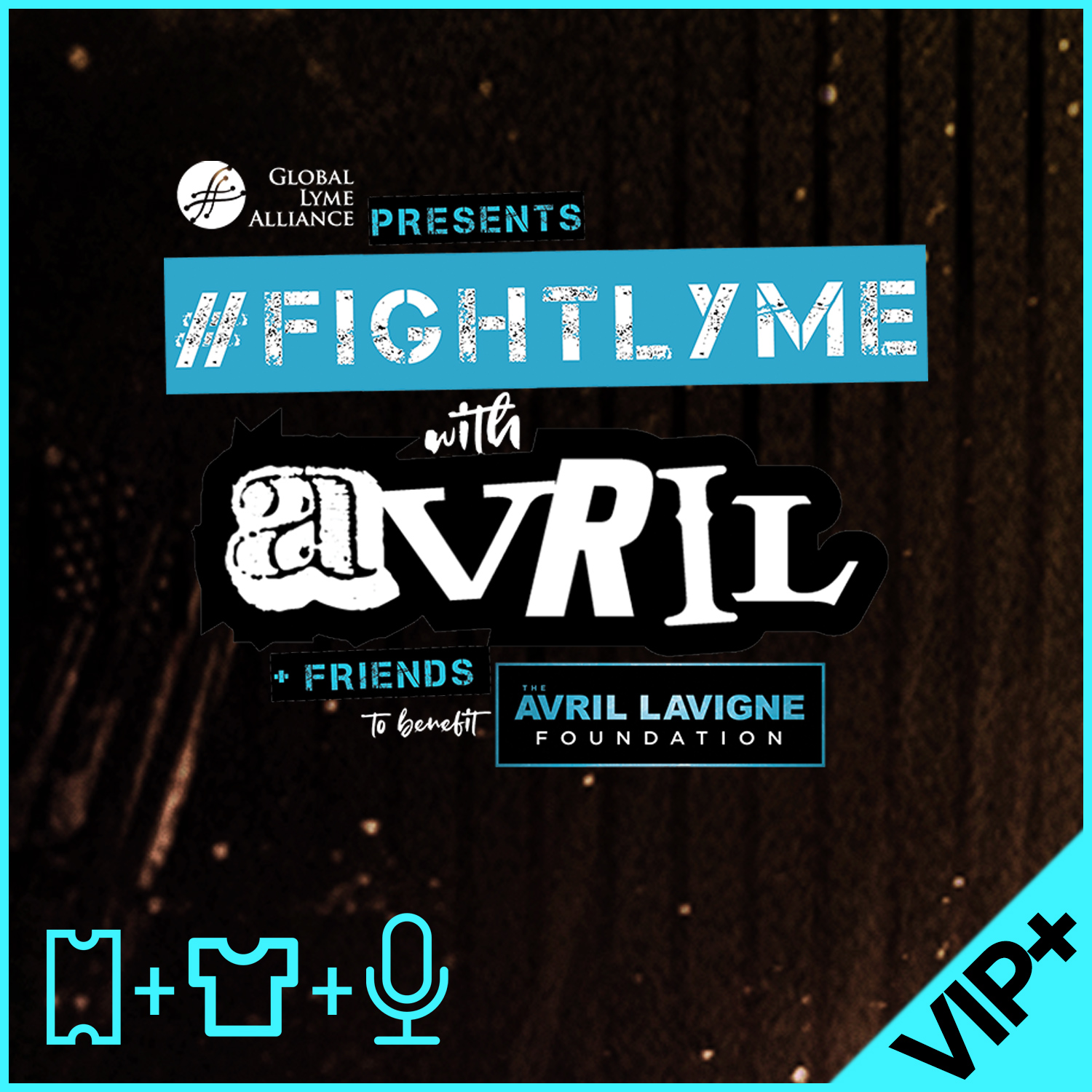 #FightLyme Ticket + VIP Soundcheck Pass
$149
Watch the Livestream on Oct 24
Limited-edition Event T-shirt!
Exclusive access to Avril's pre-show soundcheck, including a very personal Q&A. If you purchase this pass you will have the chance to submit a question to possibly be answered by Avril during the Q&A.
Buy VIP Soundcheck Pass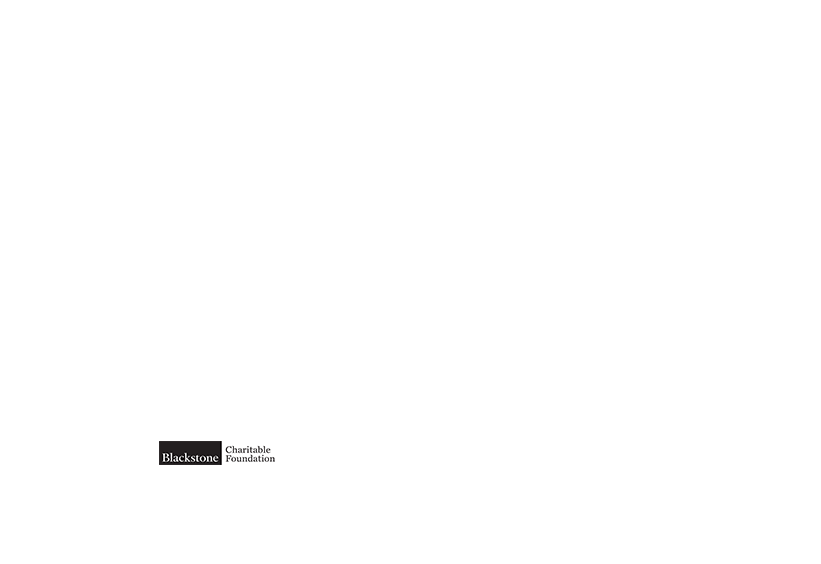 Frequently Asked Questions:
Can I watch the concert again after it's over?
Yes! You will be able to watch the concert stream for up to 48 hours.
How long will the concert be?
Sorry, we do not have an official run time. That will depend on the performers.
Do I need to install anything to watch the livestream? What platform will it be on?
No. You will not need to install any additional plugins or software. All you need is an internet connection and a web browser. The concert will be streamed directly through AvrilLavigne.com in your web browser.
I don't have a credit card. Can I use PayPal instead?
Yes! We have just added a PayPal option.
What time does the concert start where I live?
The concert will begin at 5pm Pacific Time. The livestream will be available to watch for 48 hours so you can experience it any time that is more convenient for your schedule.
I signed up for the Q and A. Where can I submit my question?
Please send your order number and your question to tickets@theavrillavignefoundation.org. Get your question in soon! We cannot guarantee Avril will answer every question submitted.